Welcome to Glove Mansion, my fellow glove lovers!
Site stats: 84 models

22,127 photos

168 videos
Busty nurse Yasmin milks you part 2
January 19, 2017, 7 mins 35
That vision of your stunning nurse Yasmin, her big tits and those sexy surgical gloves would bring any man to an orgasm. Let her tease your cock and balls with her soft gloved hands and get milked and drained by an expert.
Contains: latex gloves, medical, POV, handjob, high heels, big boobs, cum on gloves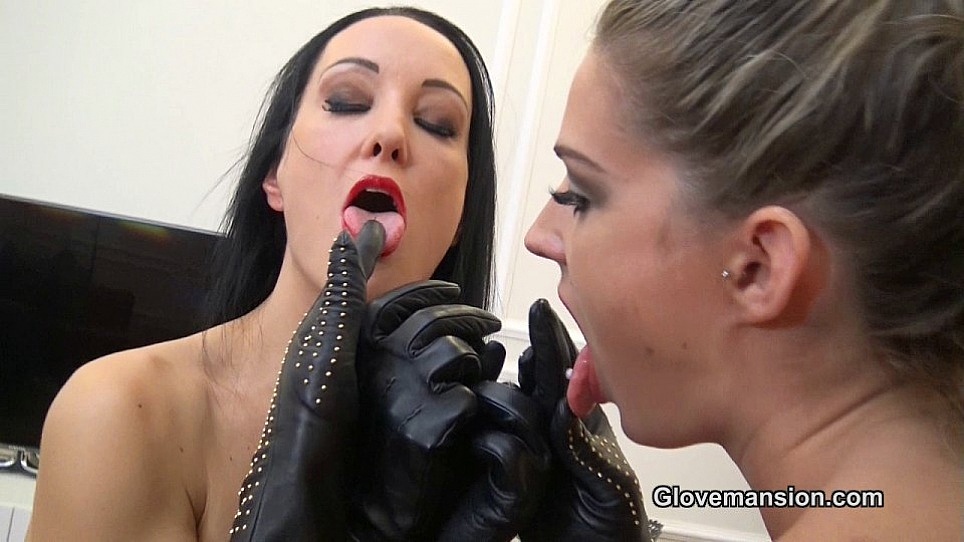 Leather glove tease with Annabella
January 15, 2017, 8 mins 24
I had this fun meeting with my fellow belgian friend Annabella, who is new to the fetish world but clearly enjoys gloves. We decide to tease you with our sexy black leather gloved hands and love tasting and licking them in front of the camera.
Contains: leather gloves, girl/girl, tease, boots, blonde, high heels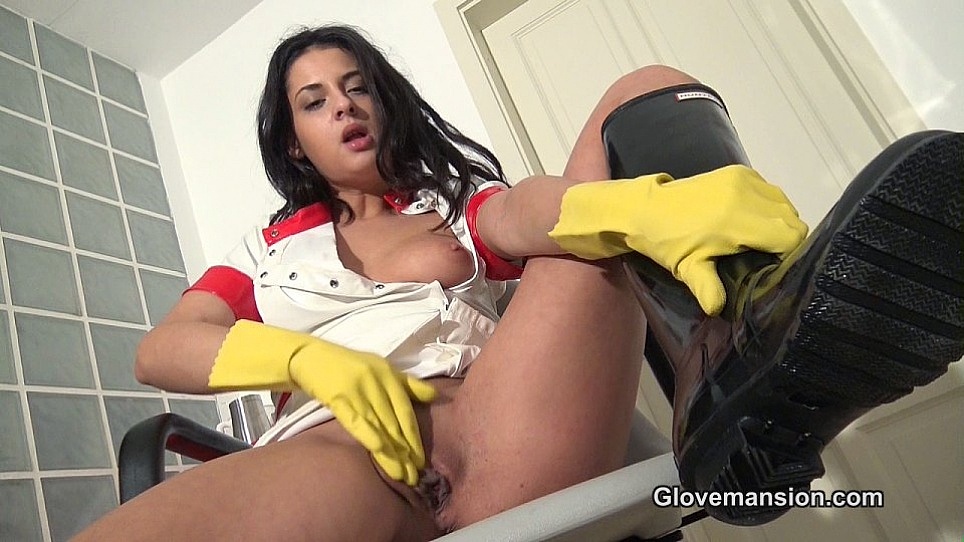 Rubber boot and glove wank
January 11, 2017, 8 mins 58
A bit more different than the usual medical scene, as requested by our members. Nurse Coco takes the hot seat and has fun with her sexy yellow household gloves and shiny black boots. A real treat for the lovers of rubber! Enjoy as Coco sure does!
Contains: household gloves, fitting, boots, medical, solo, masturbation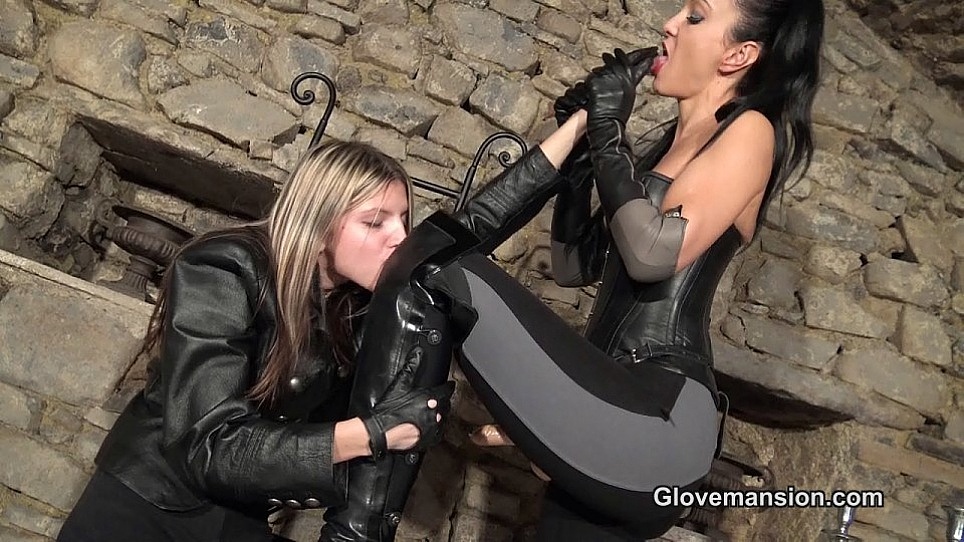 Hot gloved riding beauties part 1
January 7, 2017, 10 mins 49
My girlfriend Gina is unstoppable in this hot gloved clip! She loves to taste and feel my leather gloves so much! She is hungry for my tongue and strap-on cock and wants to please me so badly.
Contains: leather gloves, boots, blonde, girl/girl, strap-on, dungeon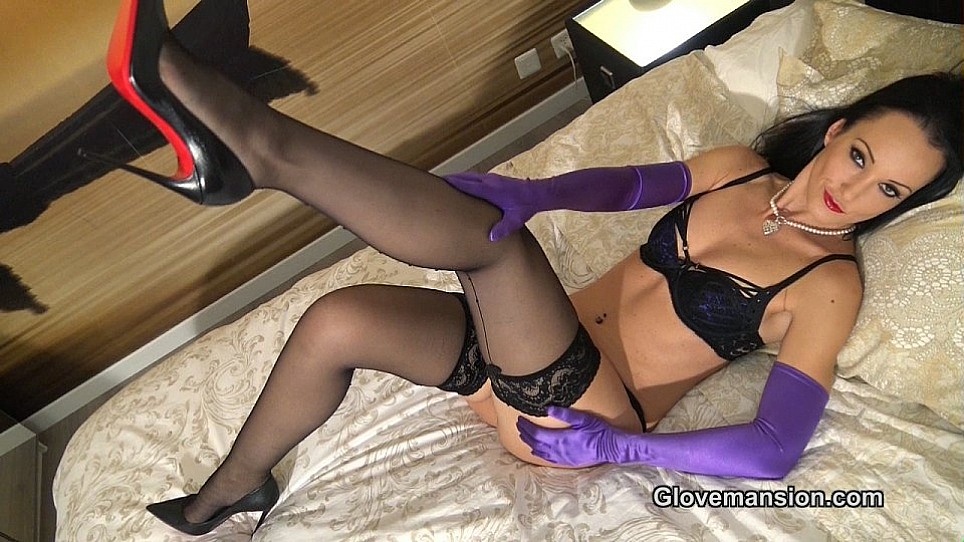 Soft erotic satin handjob part 1
January 3, 2017, 7 mins 43
Are you in need of a soft touch by some satin gloves? Let me pull mine on slowly, then seductively tease your skin with them. Can you feel your balls twitch as I brush against them? Is your cock getting harder from my gloved fingers playing with it? Then lay back and enjoy...
Contains: stockings, high heels, lingerie, fitting, satin gloves, handjob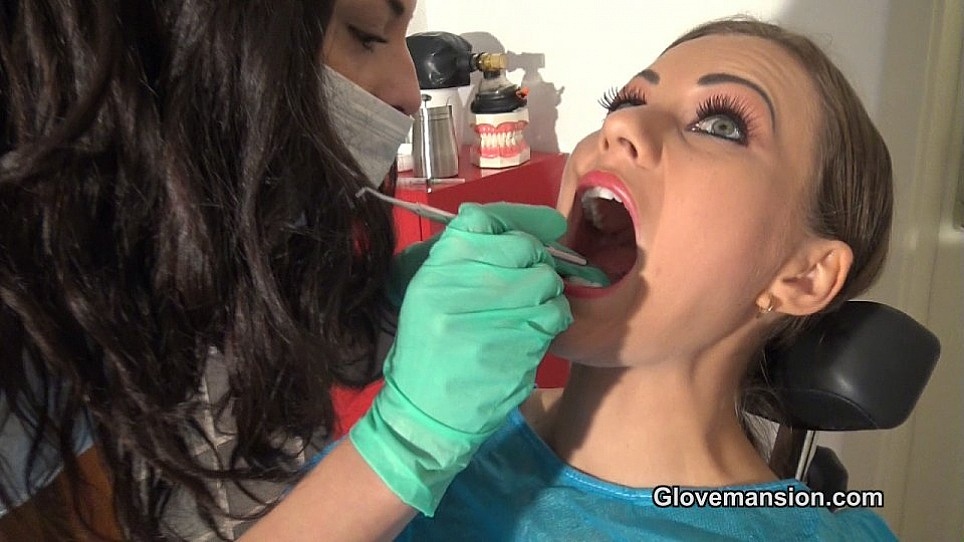 Tina's horny dentist visit
December 30, 2016, 9 mins 07
Tina has the most amazing smile and set of white healthy teeth. That is because she loves to take care of them but she is so scared of the dentist! Coco has ways to make Tina relax, with some gas and a pair of soft surgical gloves...she manages to totally change her patient's mood. Tina is actually starting to feel horny!
Contains: dentist, medical, latex gloves, mask, fitting, girl/girl, high heels
recent photo updates
high resolution images inside