Welcome to Glove Mansion, my fellow glove lovers!
Site stats: 84 models

20,985 photos

157 videos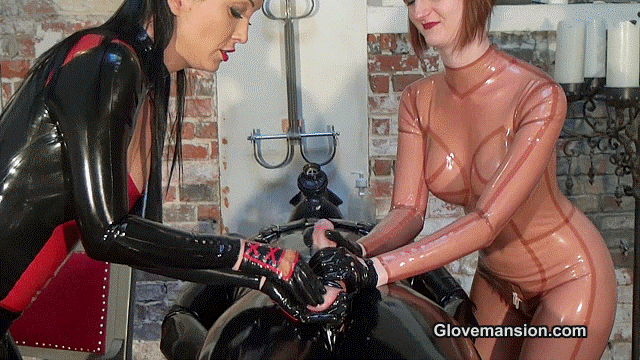 Rubber slave milked part 2
April 21, 2017, 8 mins 34
Latex everywhere and our slave can barely hold his cum, the pleasure of our latex gloved hands is getting too much for him. Ha ha, Zara Durose and I love to play with him and when he is finally allowed to cum, his load shoots out like a rocket!
Contains: latex gloves, femdom, boots, redhead, smother, handjob, cum on gloves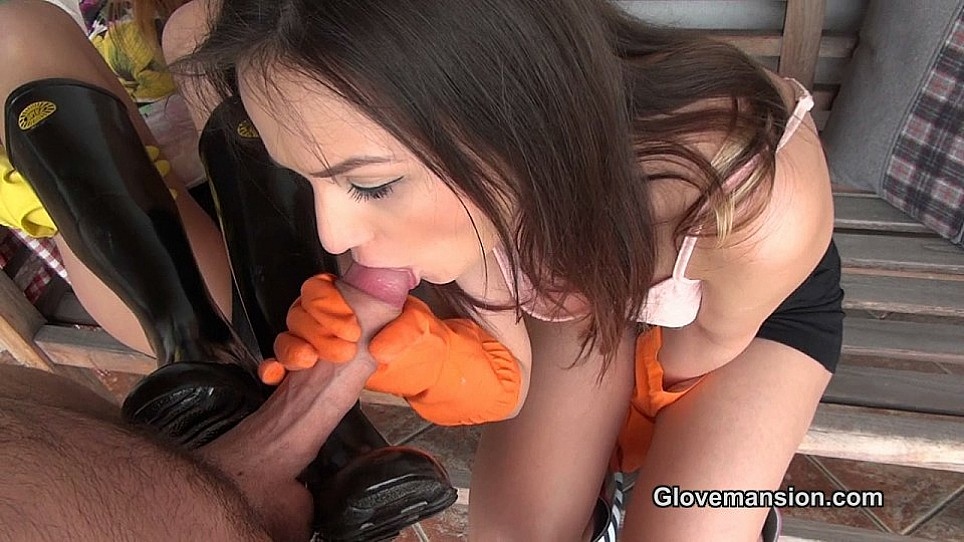 Sucked by the cleaners part 1
April 17, 2017, 7 mins 15
Cleaning duties for Nikki and Anina mean something different than picking up a bucket with water. They are hungry for cock! And they love to use their gloved hands for a good blowjob! How sexy does Anina look with her lips around that erection, as Nikki uses her rubber boots to squeeze that cock even tighter!
Contains: household gloves, blowjob, handjob, outdoors, boots, POV, girl/girl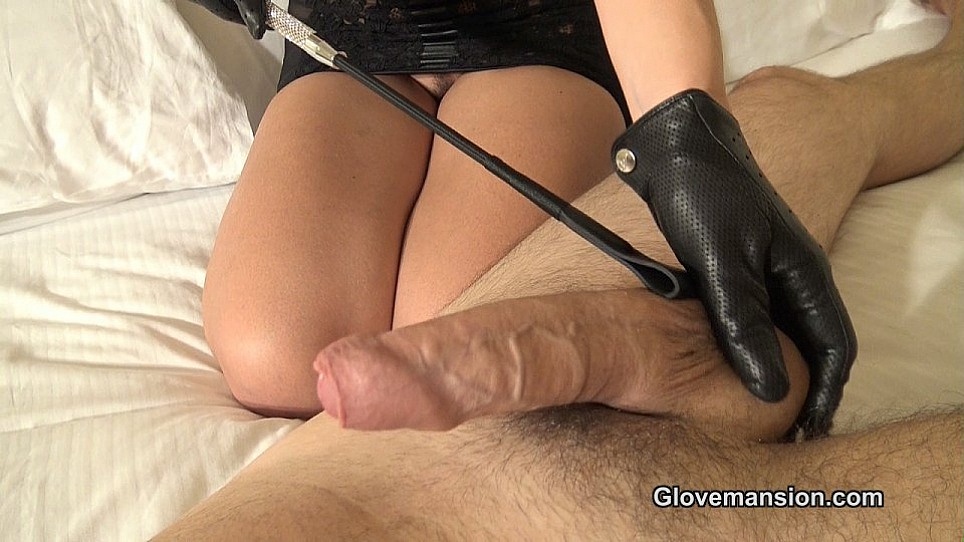 Milked by leather driving gloves part 1
April 13, 2017, 7 mins 26
How is my glove pet doing? Are you getting hard by looking at me in my leather and lace dress, my long legs and those stunning driving gloves? Come a bit closer and you get to feel the softness of my leather gloved hands on your cock and balls.
Contains: leather gloves, lingerie, POV, handjob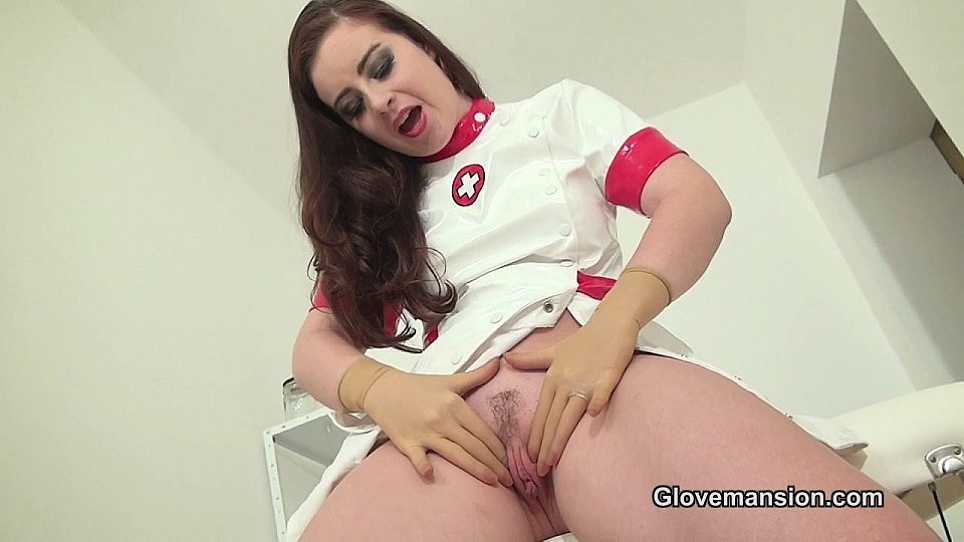 French nurse plays with latex gloves
April 9, 2017, 8 mins 06
Finally a moment without patients and french nurse Lexie is eager to slip in to a fresh pair of surgical gloves. The soft touch gets her so horny and she is desperate to feel her gloved fingers deep inside her wet pussy. Would you like to join her at the clinic?
Contains: latex gloves, fitting, medical, high heels, solo, masturbation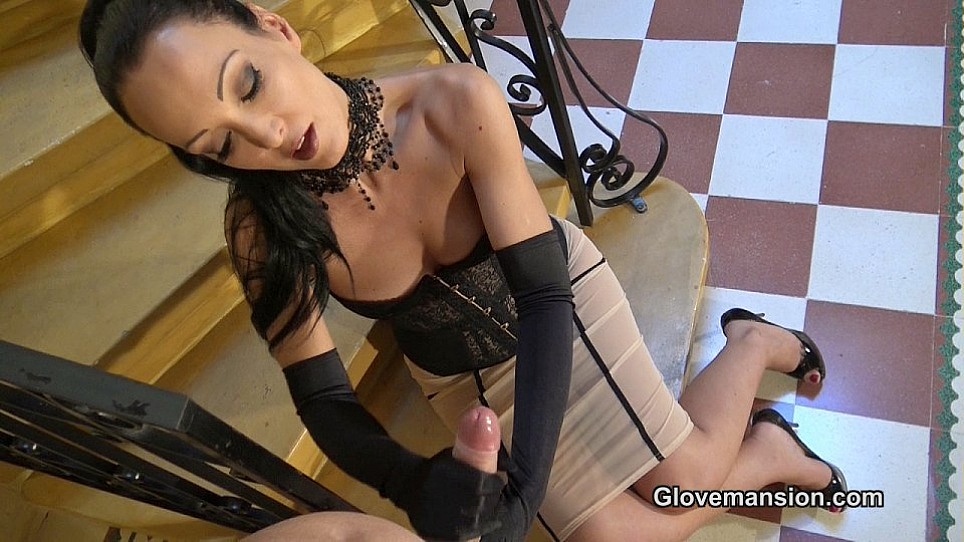 Handjob by lady of the mansion
April 5, 2017, 11 mins 29
Dressed in her ultrasexy high heels, stockings and long satin gloves, Lady Liza lures you in for a sexy handjob. You cannot resist her charms and the way she touches you with her soft gloved hands, can you?
Contains: satin gloves, stockings, high heels, lingerie, handjob, POV, cum on gloves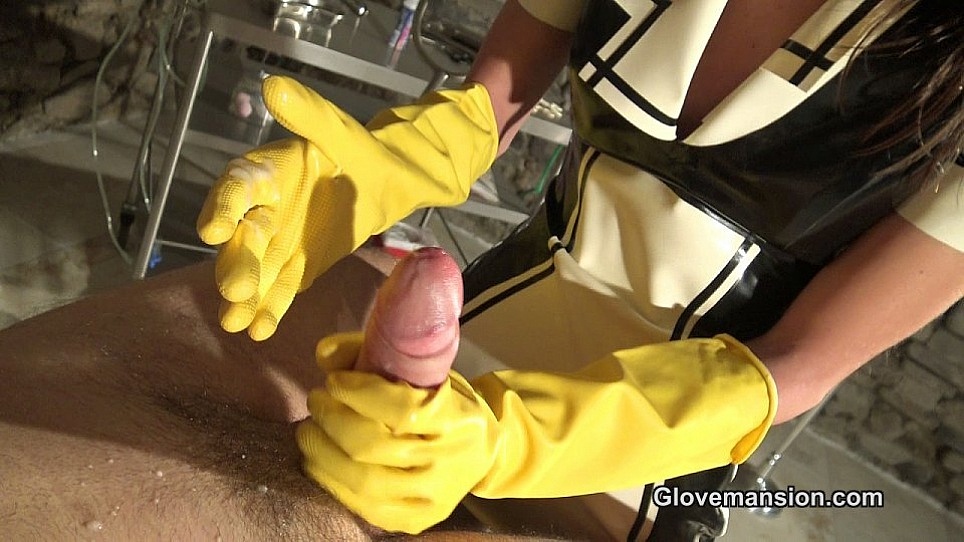 Rubber maid's handjob part 2
April 1, 2017, 8 mins 36
What a hard cock and maid Gina loves jerking it off with her rubber gloves! This young and naughty girl can't wait to make this dick cum all over her yellow gloved hands. Would you like the same treatment?
Contains: household gloves, blonde, handjob, cum on gloves, POV
recent photo updates
high resolution images inside