Welcome to Glove Mansion, my fellow glove lovers!
Site stats: 86 models

21,203 photos

180 videos
Teasing teen in leather part 1
September 16, 2018, 7 mins 18
For those who don't know Gina Gerson...you are in for a pleasant surprise. This girl is hot and loves what she does. It truly shows! Just watch her as she teases you with her sexy body and leather outfit. She will get you hard and wanting much, much more. Her pussy and ass are wet and need to be played with. Would you like to see that
Contains: leather gloves, blonde, solo, masturbation, high heels, toy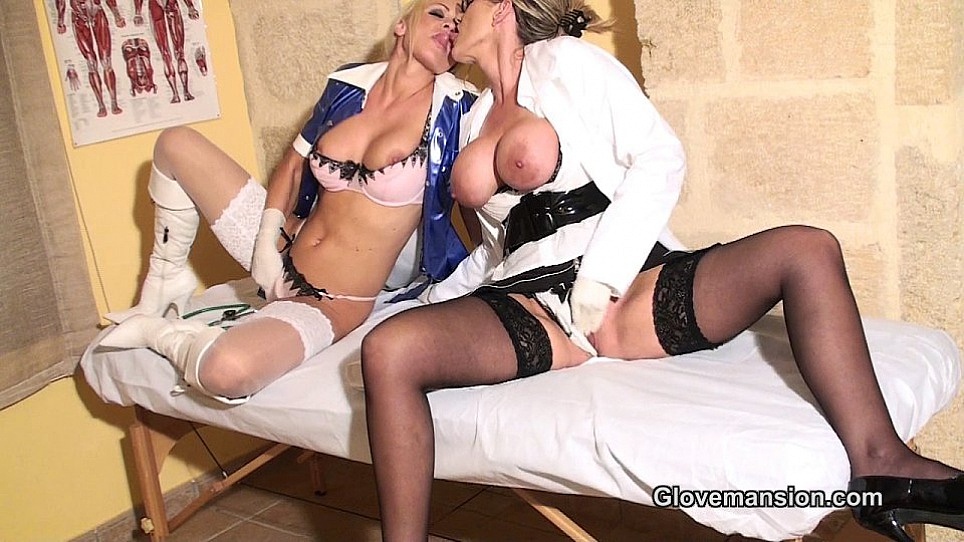 At the doctors practice part 2
September 12, 2018, 7 mins 25
Hot and busty nurses Lucy and Frankie get the temperature rising at the medical practice. These blonde babes sure know how to have fun with their surgical gloves and uniforms
Contains: atex gloves, girl/girl, medical, stockings, high heels, boots, blonde, lingerie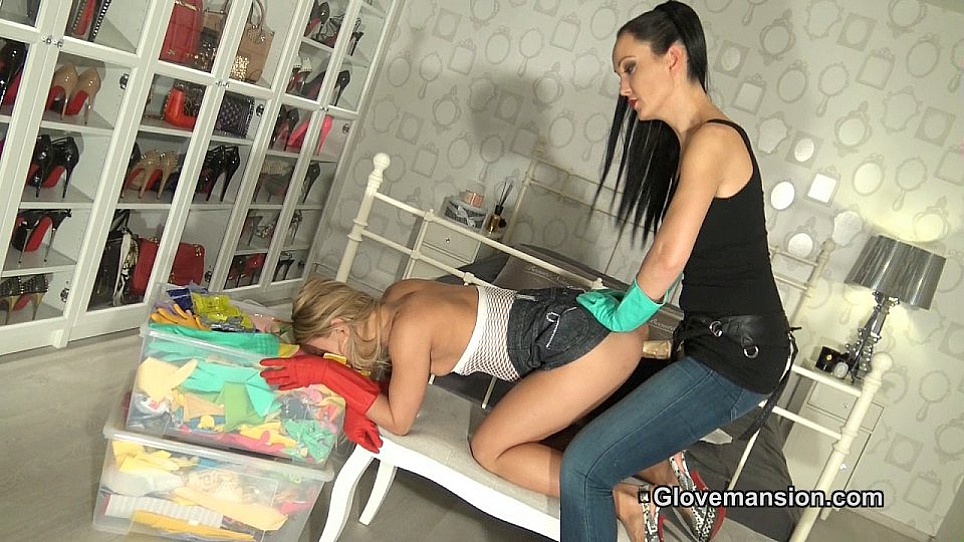 Rubber glove lover caught part 2
September 8, 2018, 8 mins 31
Nikki is inhaling my rubber gloves collection as I fuck her from behind with my strap-on cock. That is what happens to naughty girls who go snooping through my sexy glove box.
Contains: household gloves, high heels, blonde, girl/girl, strap-on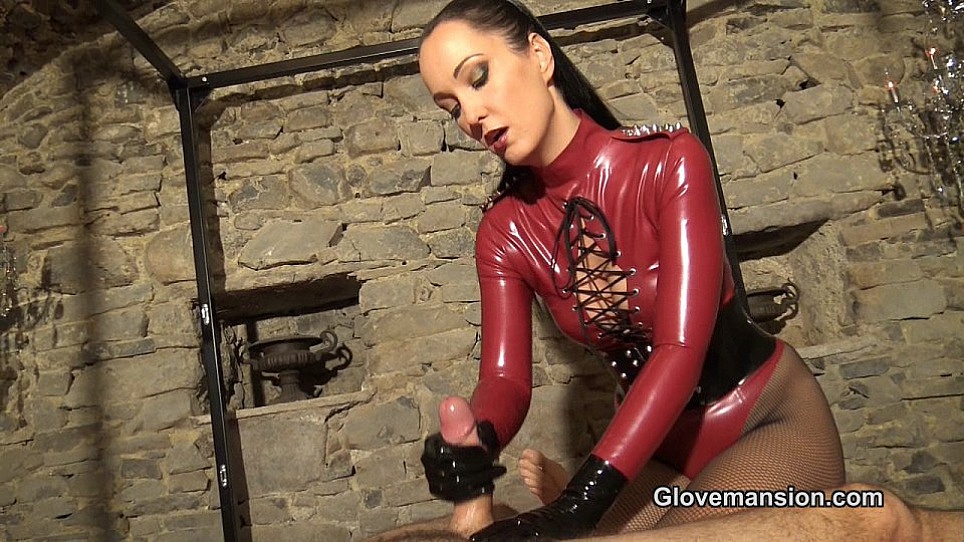 Your fetish for latex gloves
September 4, 2018, 14 mins 07
I know exactly what you like about latex gloves and I am going to use my shiny black ones to give you a slow, long handjob with them. Let's get that cock hard and those balls drained, shall we?
Contains: latex gloves, fitting, POV, handjob, cum on gloves, pantyhose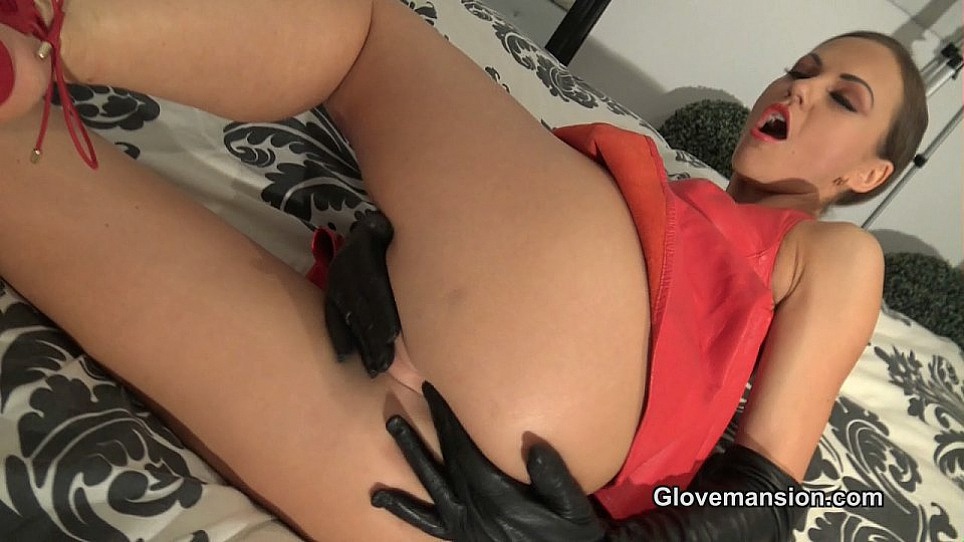 Tina's leather gloved orgasm
August 31, 2018, 8 mins 00
Tina looks delicious in her vintage red leather skater dress and long, black leather gloves. She loves to touch herself and her leathers, it is a huge turn-on for her. Would you like to see how Tina expertly teases you with her gloved hands before pleasuring herself? Of course she wants you to CUM too!
Contains: leather gloves, high heels, solo, masturbation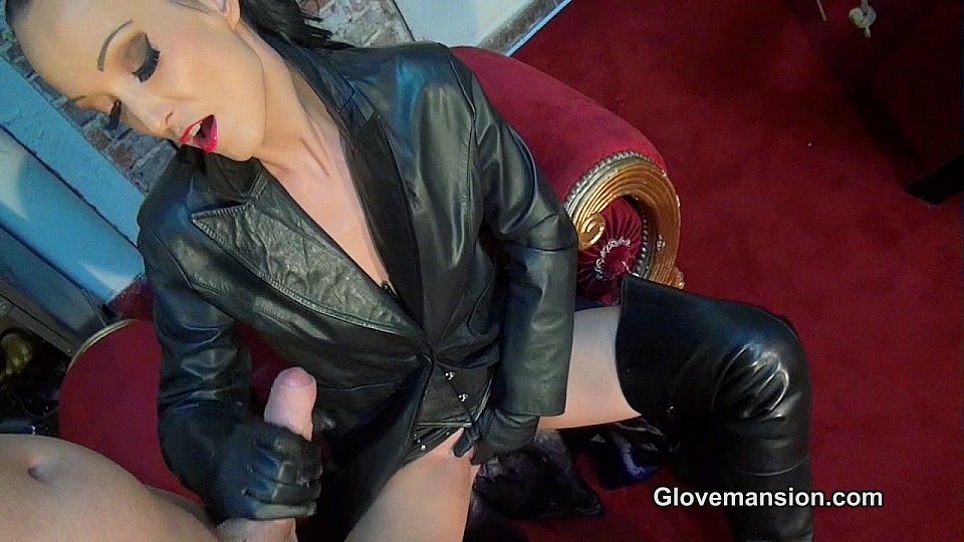 Dominant leather glovejob
August 27, 2018, 11mins 37
Well hello there, my slave. Are you in awe of your leather Queen? Yes you should be because you know how weak and horny you get from seeing me dressed in these layers of leather clothing. Do my thigh high boots get you hard? Do you want to be close to my leather gloves? Come closer and let me tease you with my body wrapped in soft black leather. You will be allowed to sum on my long leather coat if you are a good boy.
Contains: leather gloves, POV, boots, handjob, cum on boots
recent photo updates
high resolution images inside