Welcome to Glove Mansion, my fellow glove lovers!
Site stats: 91 models

21,620 photos

284 videos
Valentine's leather glove love
February 19, 2020, 13 mins 44
We both share our love for gloves so why not have some sensual fun with these short, black leather ones. You love the way I slip my hands in to them, flexing my gloved hand and tease you. You will adore feeling these soft gloves on your cock and balls, they get you hard in an instant. Sensually I will milk you and drain you on to the palms of my sexy leather gloves.
Contains: high heels, leather gloves, fitting, lingerie, handjob, cum on gloves
Black latex glove play
February 15, 2020, 11 mins 32
There should be a health warning for this: the sexy LIZ looking fabulous and hot wearing tight black latex gloves and making good use of them for her pleasure. So horny!
Contains: latex gloves, solo, masturbation, blonde, medical fetish, stockings, boots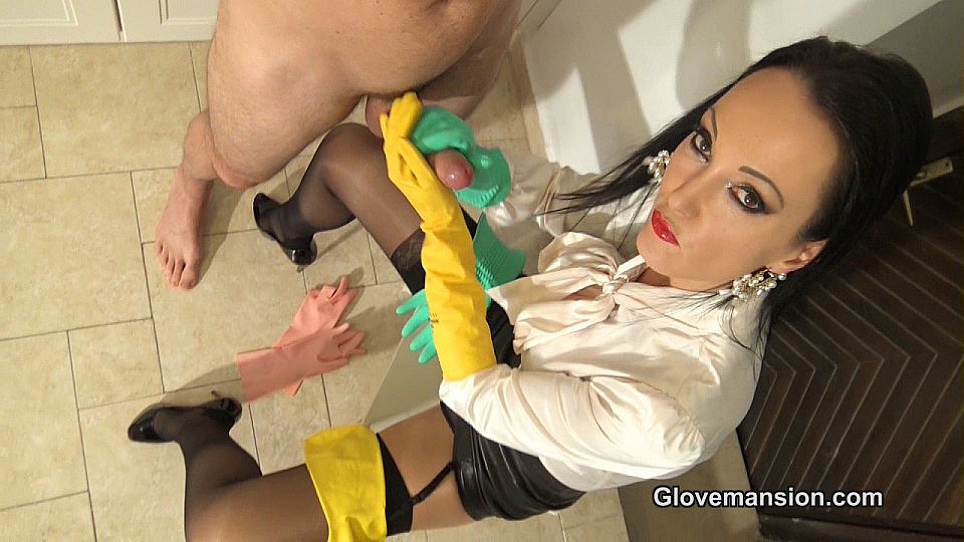 Multi rubber gloves handjob part 1
February 11, 2020, 7 mins 58
I am going to show you three pairs of my favourite rubber gloves and then test them on your cock and balls. Each type of glove gives a specific sensation and I want your dick as hard as possible.
Contains: POV, household gloves, fitting, high heels, stockings, handjob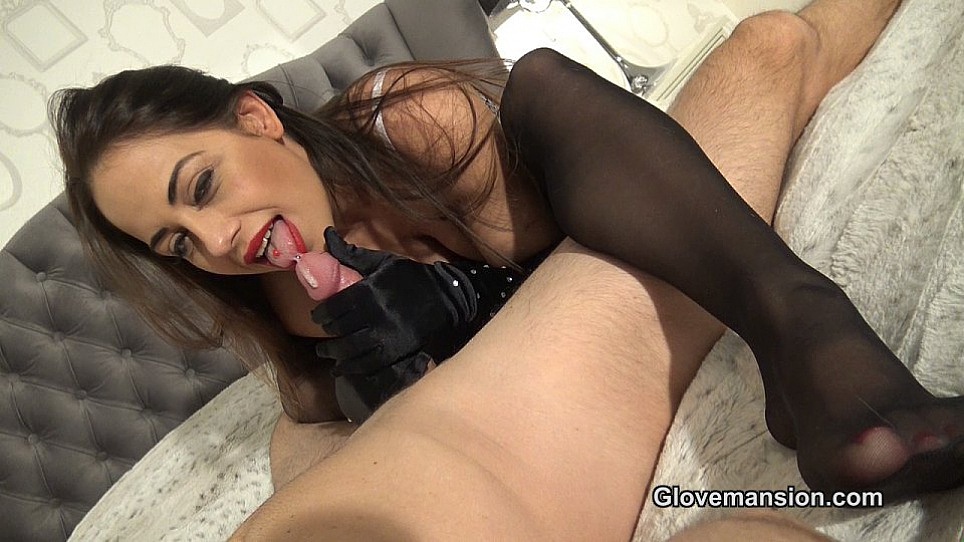 Cum on nylon feet and satin gloves part 2
February 7, 2020, 7 mins 17
Lay back and enjoy her gloved hands and tongue on your balls. She wraps her hot nyloned feet around your erection and jerks you off until you cum for her.
Contains: satin gloves, handjob, cumshot, stockings, POV, lingerie, blowjob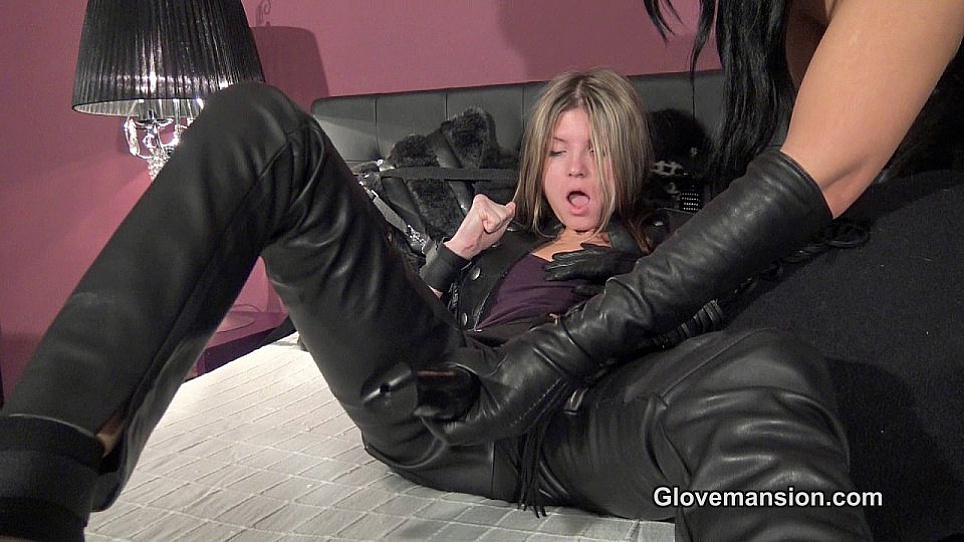 Tied up and made to cum part 2
February 3, 2020, 8 mins 08
Gina is still tied up to the bed as I force her to cum by using my leather gloves, tongue and vibrator on her horny pussy.
Contains: leather gloves, blonde, girl/girl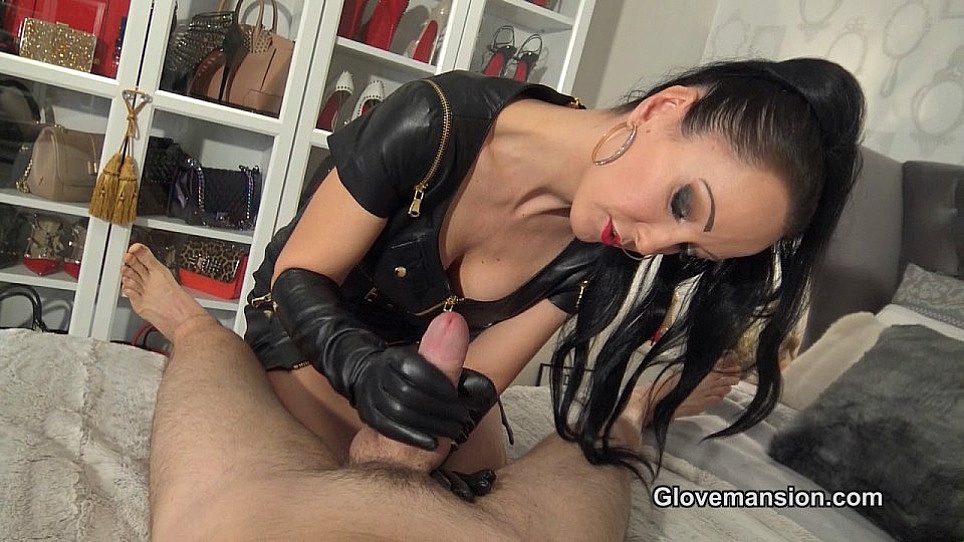 Handjob with new leather gloves
January 30, 2020, 11 mins 57
Have a look at my sexy new leather gloves, They look amazing don't they? Do they turn you on as well? I want you to lay back and enjoy the touch of my soft leather gloved hands on your cock and balls. I am going to tease you with my tongue and lips until you are ready to spunk on my gloved hands.
Contains: fitting, leather gloves, POV, handjob, high heels, cum on gloves
recent photo updates
high resolution images inside