Welcome to Glove Mansion, my fellow glove lovers!
Site stats: 93 models

21,691 photos

302 videos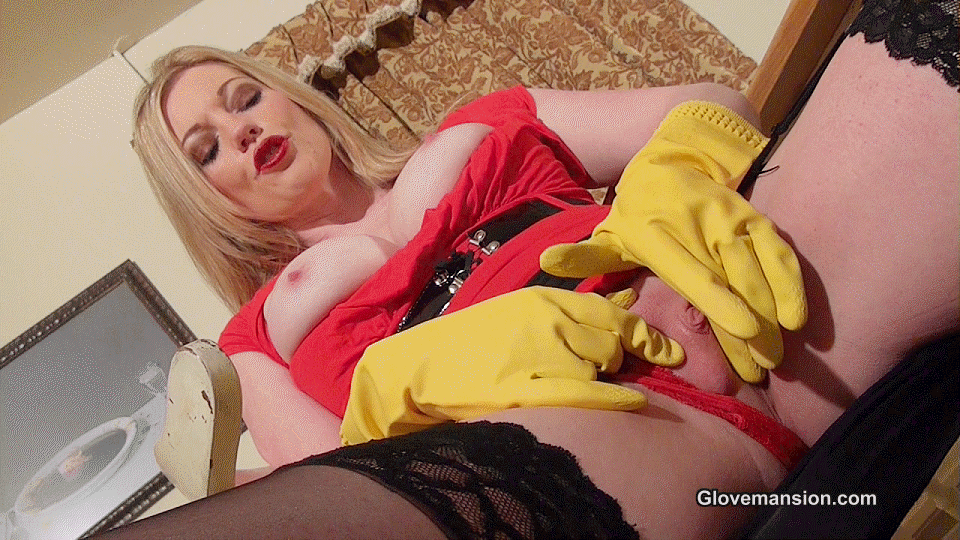 Housewife Holly cums for you
June 9, 2021, 12 mins 12
Housewife Holly is feeling naughty whilst preparing for the cleaning. She slips in to her yellow rubber gloves and starts teasing herself. The smell and feeling of these gloves is just incredible. They turn her on so much and she just has to feel them deep inside her wet pussy.

Contains: blonde, solo, household gloves, fitting, stockings, high heels
In the hands of a femme fatale part2
June 5, 2021, 7 mins 53
He is right...he will not leave my cave alive. I am going to play with him, smother his face and extract his last cum ever on my gloves. Fear is such an aphrodisiac.
Contains: executrix, hand over mouth, leather gloves, boots, handjob, cum on gloves, femdom, dungeon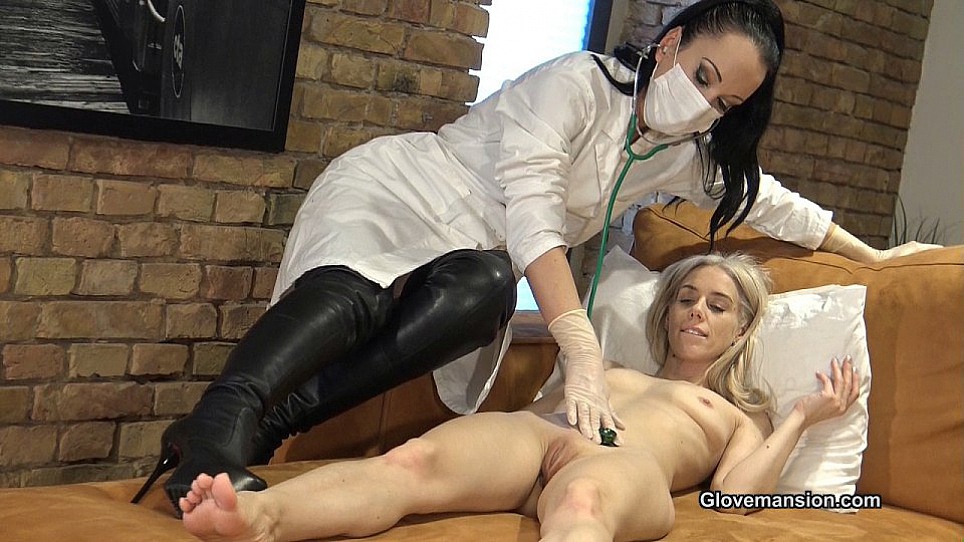 Home visit by the kinky doctor
June 1, 2021, 12 mins 49
Nesty has been ill all week and I told her to keep warm...but upon my home visit I find her butt naked under the covers! Of course I knew she was going to be a naughty patient so I decide to teach her a lesson by spanking her nude ass with my gloved hands. She seems to get wet from it! Maybe if I make her cum with my surgical gloves, she can finally rest and recover.
Contains: blonde, latex gloves, girl/girl, leather, boots, medical, mask, fitting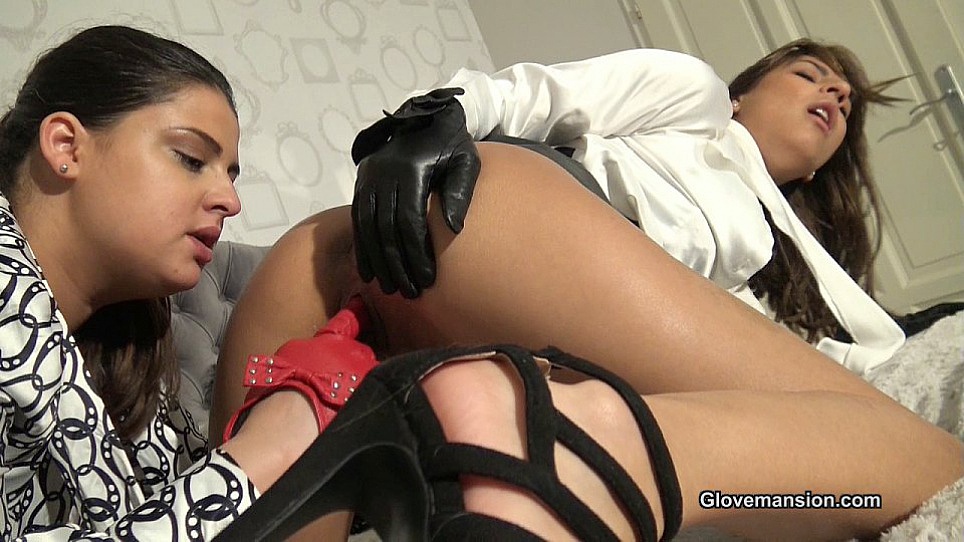 Classy leather gloved lesbians part2
May 28, 2021, 7 mins 49
They just want to feel those amazing gloved hands on their bodies and inside their wet pussies!
Contains: leather gloves, high heels, girl/girl, pantyhose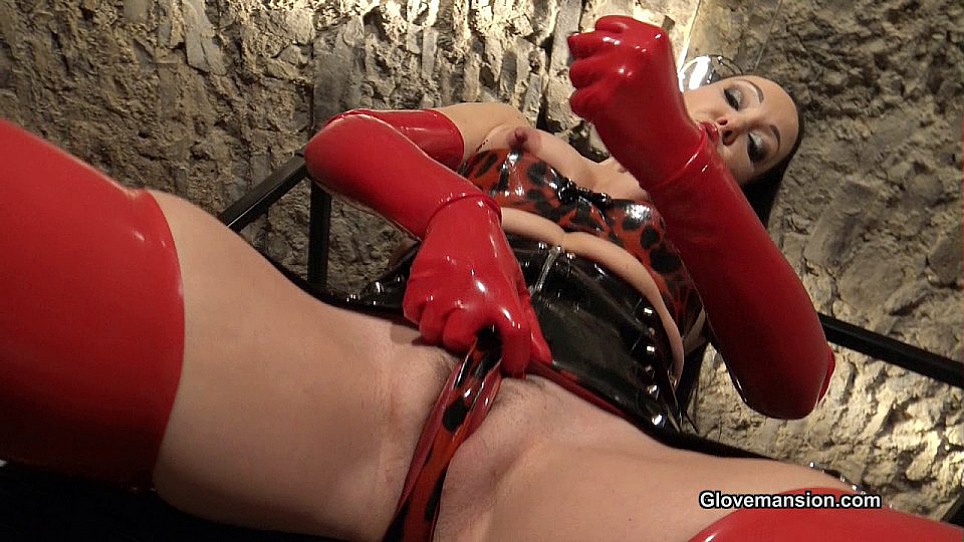 Red Latex Glove JOI
May 24, 2021, 10 mins 22
Do latex gloves make you feel weak and horny? I know they do and I am going to let you stroke your cock under my guidance. This isn't about a quick release but pure enjoyment to reach an explosive orgasm. There will be lots of teasing and I will keep you on the edge until you are allowed to cum on my gloved hands.
Contains: boots, latex gloves, femdom, JOI, dungeon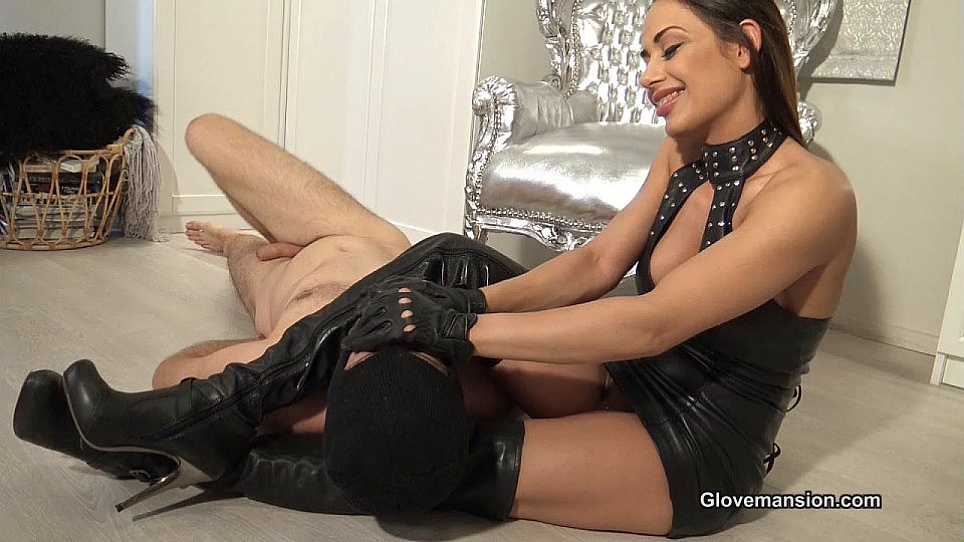 Smothered by Nomi's leather gloves part1
May 20, 2021, 7 mins 34
Nomi's house pet has been a bad boy and what better way to punish him than with the leather gloves he loves but fears so much.
Contains: leather gloves, smother, hand over mouth, boots, femdom
recent photo updates
high resolution images inside