Welcome to Glove Mansion, my fellow glove lovers!
Site stats: 93 models

21,503 photos

255 videos
The domination of Nesty part 1
October 23, 2021, 9 mins 44
Miss Coco keeps her female pet Nesty caged and ready for her pleasure. She brushes her gloved hands over the slave girl's nipples and naked pussy, teasing her and making her very horny and obedient. They both love the touch of leather gloves so much! The Mistress then gets her pet out of the cage and invites her to lick her wet pussy...

Contains: leather gloves, girl/girl, blonde, boots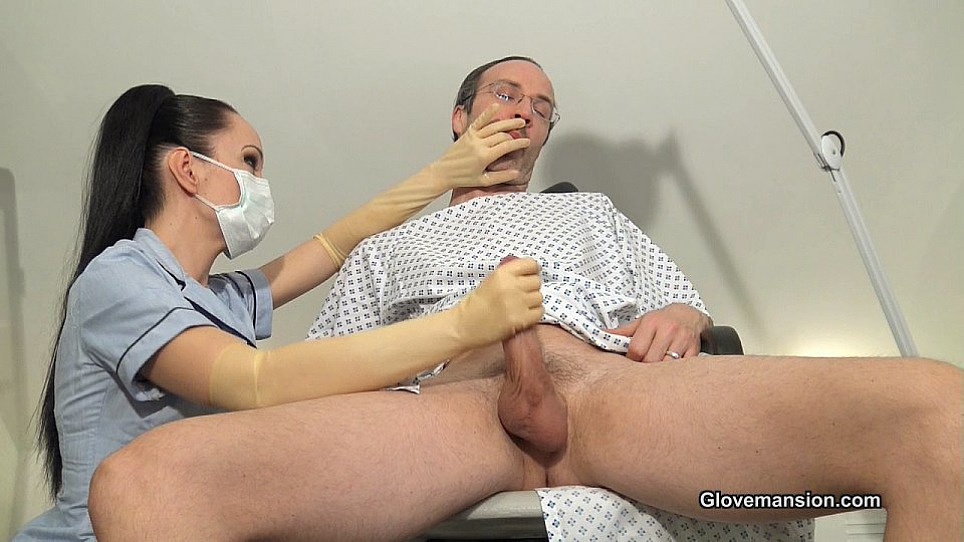 Kinky reward by the dentist part2
October 19, 2021, 7 mins 32
I am happy to see he is taking dental care seriously and decide to give him a reward. He seems to have a keen interest and a hard cock for my surgical gloves anyways
Contains: latex gloves, medical, mask, handjob, cum on gloves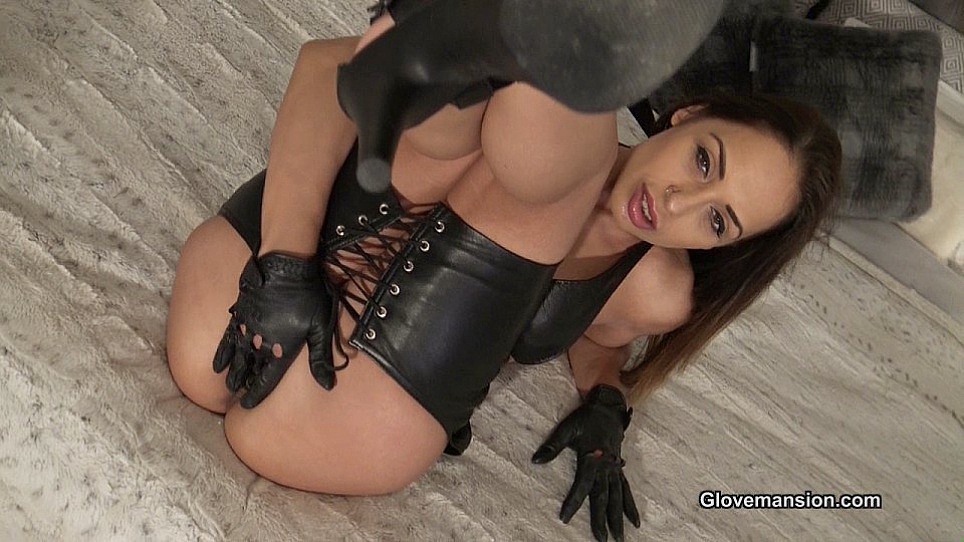 Erotic leather glove play
October 15, 2021, 10 mins 12
Striking in leather and gloves, Miss Nomi takes you on an erotic and sensual tour of her hot body. Enjoy those black leather gloved hands in motion on her skin as she pleasures herself in front of you. Want to join her?
Contains: leather gloves, high heels, solo, masturbation
Medical anal stretching and milking part2
October 11, 2021, 10 mins 49
After stretching and training my male patient's butthole, it is now time to milk his cock...but his ass remains filled up with a buttplug to ensure he understands that hole is mine. My gloved hands expertly jerk him off and ensure he shoots his load when I allow it.
Contains: latex gloves, mask, apron, boots, medical, anal, handjob, cum on gloves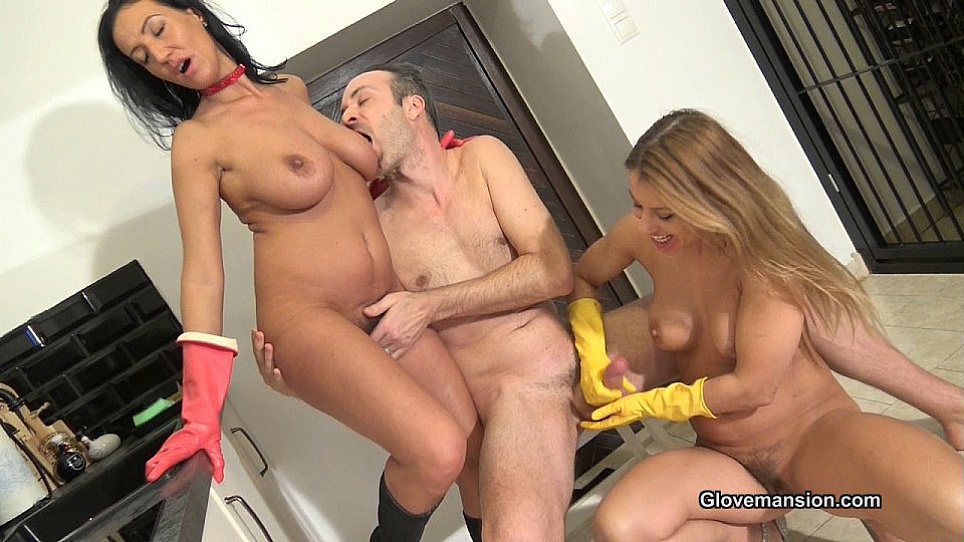 Rubber glovejob by naked MILFs part2
October 7, 2021, 7 mins 54
But he is a lucky guy as he gets invited to join the two horny gloved Milfs and soon he will be feeling their rubber gloves all over his body and erect cock. Things get so hot that in the end he shoots a huge load.
Contains: household gloves, big boobs, handjob, cum on gloves, high heels, blonde, boots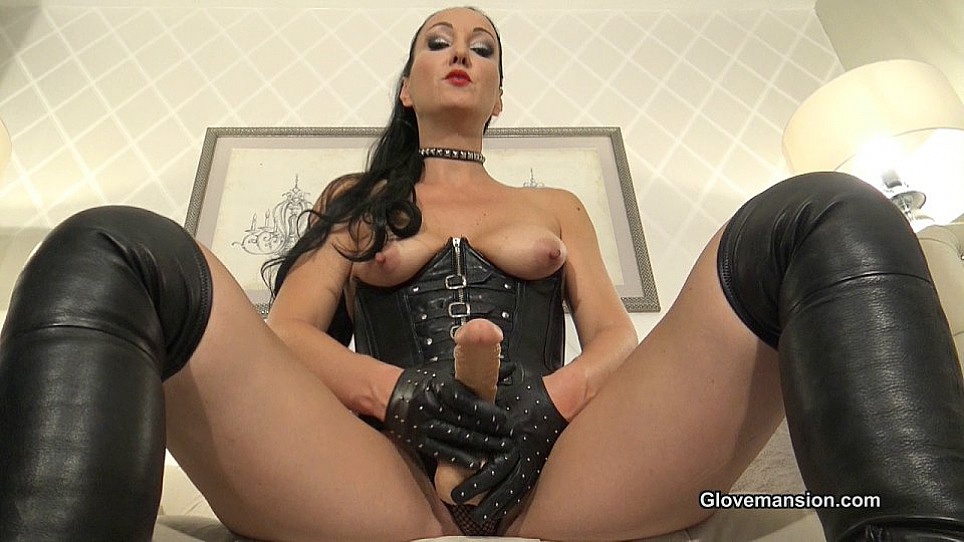 Leather gloves milking JOI
October 3, 2021, 11 mins 20
Have you always been dreaming of a sexy handjob from your favourite gloved Mistress? To feel those soft leather gloves on your throbbing cock? To sense the teasing touch of my grip on your balls? Then join me for an interactive and intense glove JOI.
Contains: leather gloves, fitting, boots, POV, JOI
recent photo updates
high resolution images inside